The American Sign Museum Online Auction 2014 is now open. The auction will run from April 1, 2014 to April 26, 2014 (closes at 3:00 pm EST), with proceeds going to the American Sign Museum's operating budget, and especially the acquisition and restoration of signs. Auction items include products and services, equipment and software that you use every day.  And for the product manufacturers, there are full-page ads in industry publications and booth space at sign shows. View the items from the comfort of your own home. If you're attending the ISA Expo, visit us at booth #1416 . BID NOW! BID OFTEN!
Sincere thanks to all of our donors:  United-Maier Signs, Inc, Gemini Incorporated, International Sign Association, Tubelite Co. Inc., Allanson Lighting Components, American Biltrite, Arlon Graphics LLC, E. L. Hatton Sales Co, EGL Company Inc, FRANCE Power Solutions, ST Media Group International, Sign Builder Illustrated, Gerber Scientific Products, Eva Neuhaus, FDC Graphic Films, Inc., Sea Glass Fine Art, Miratec Systems Inc., ORAFOL Americas, Paige Electric Company L.P., Peachtree City Foamcraft, Thomas Fallon Photography, RTape Corp., Stefanie Poteet, Michael Brady Inc Sign Engineering, SignCraft Magazine, Cincinnati Sign Supplies, Sloan LED, U.S. Banner Corp, Joshua Powell, Roland DGA Corp, and Sign Warehouse Inc.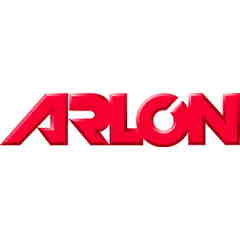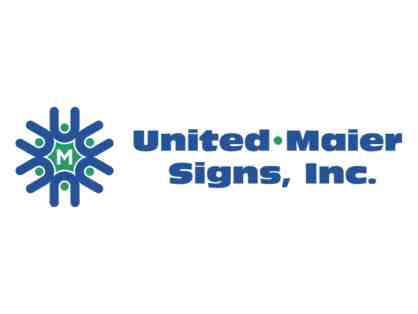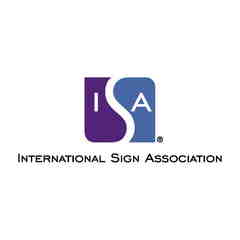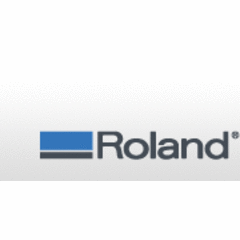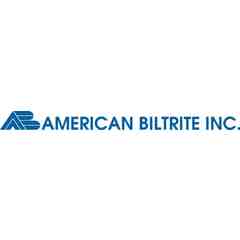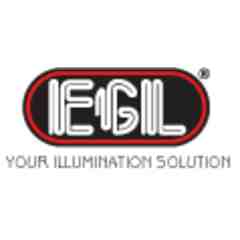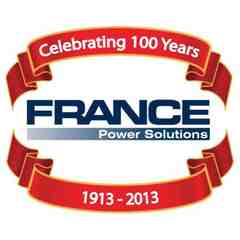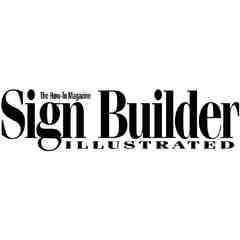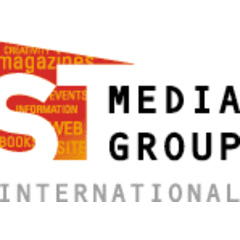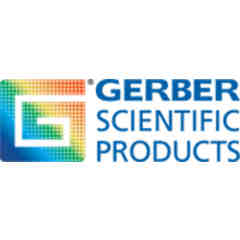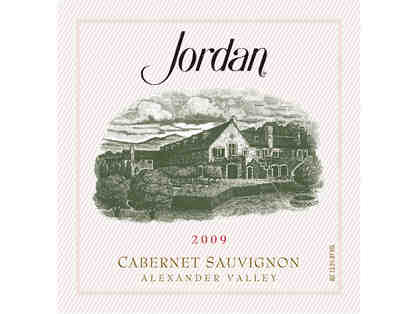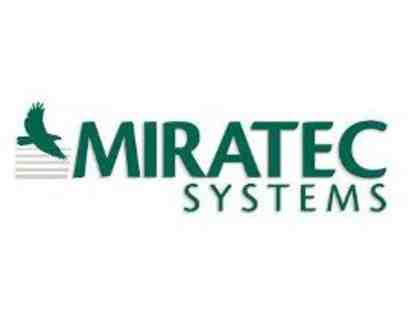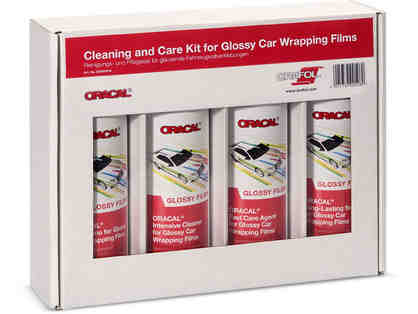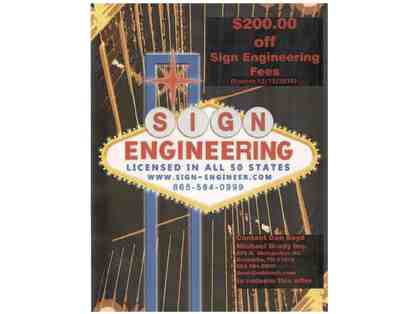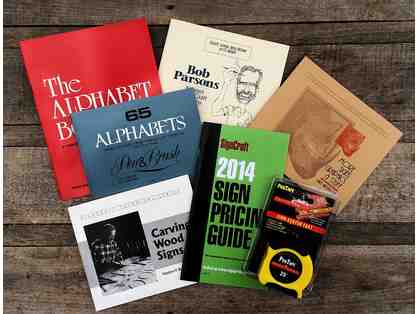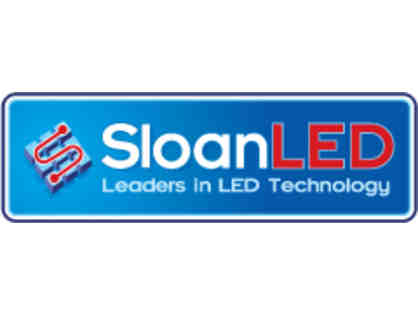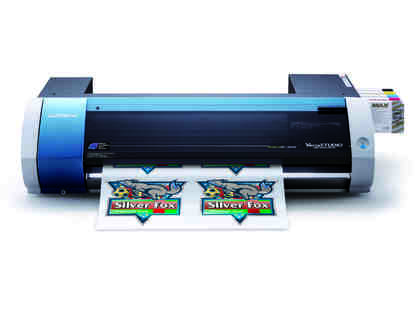 Now is your chance to not only get all the great items you want, but to do it knowing you are helping support our organization and mission.  Thank you for your support.